I crossed part of Indiana on the way to Peoria, and stayed over in Morton, IL because I saw a hotel and I was too tired to press on. I was starting to get a little weird in the dark and it was raining hard making it hard to see and hard to steer. There had been a lot of strangeness on the radio I've not fully identified. I took 65 North to 74 West and sorted out what happened from notes and exit markers.
While crossing Indiana I caught a few minutes of 91.3
WNDY
Wabash College, our near Crawford. They were arguing if their microphone was working. Then they p0layed an Aerosmith tune and had a second discussion on whether it was a Led Zeppelin cover or not. Honestly it was awful.
In Covington, IN I caught 98.3 and figured out later that it was just
W252BY
a repeater for
WHUM.
I know very little of
WHUM
, just that they were having some kind of bluegrass jamboree when I passed through. Also caught 91.5
WFWR
near Attica and the one and only 91.5 Flash FM
WRFT
.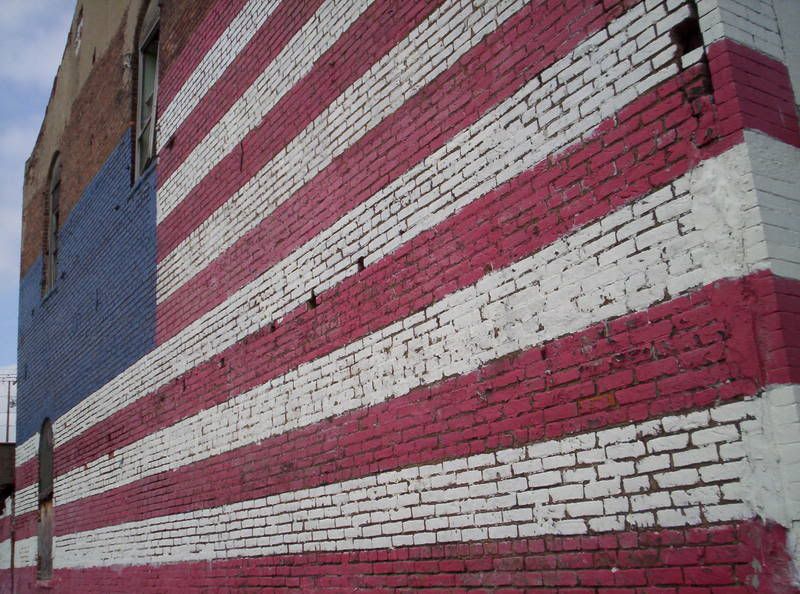 Across the border into Illinois I caught
WEFT
in Champaign which was just running news, but also
WHOW
1520 one of the last remaining Farm stations. Then out near Edinburg, IL I caught
WESN
who was playing pretty bad ass garage rock at that moment, I never caught the ID though.
I stopped over in Morton, IL where
WWCT
99.9 is a nice AAA stand by, but I restocked the stereo with an old White Stripes CD and that Entrance album that came out on Fat Possum, "Wandering Stranger." It's easy to believe it when Jack White sings"The truth doesn't make a sound." But that Entrance album was more appropriate for the prairie somehow.
I stopped in Galesburg when the rain got too hard to
see past the next set of tail lights and I found an antique shop with the best selection of 78s I have ever seen bar none. It was called Ziggys, but there was no sign. There is a second shop, more famous down the road, three stories tall but I didn't bother, not after finding a thick stack of Edison Jazz 78s.
I made Moline within the hour and bedded down expecting another long wet day.