Okeh
, as an independent label was short-lived. They started out in 1918 and were bought out by Columbia 2 years later. There's more to the story of course. The label was started by Otto Heinmann the manager of the American branch of the Germany-based Odeon records. That's why they have non-compete clauses now. He was running his own phonograph company the Otto Heineman Phonograph Supply. He then made two purchases. He bought out the Rex Talking Machine Corp. of Philadelphia and Horace Sheble's Domestic pressing plant. He now has a recording studio and record pressing hardware. he got busy making records.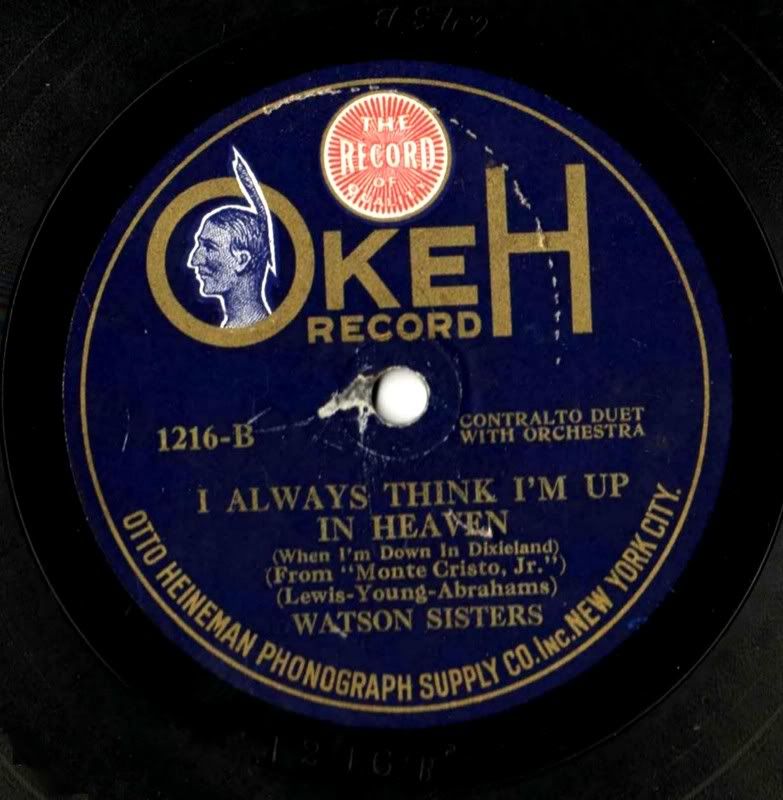 They released much of the common pop music from that era but also a wide variety of ethnic recordings for under served demographics. It was that notion that led them to release "race record." They signed Mamie Smith, Louis Armstrong, and King Oliver. It's probably what made them attractive to Columbia as a property.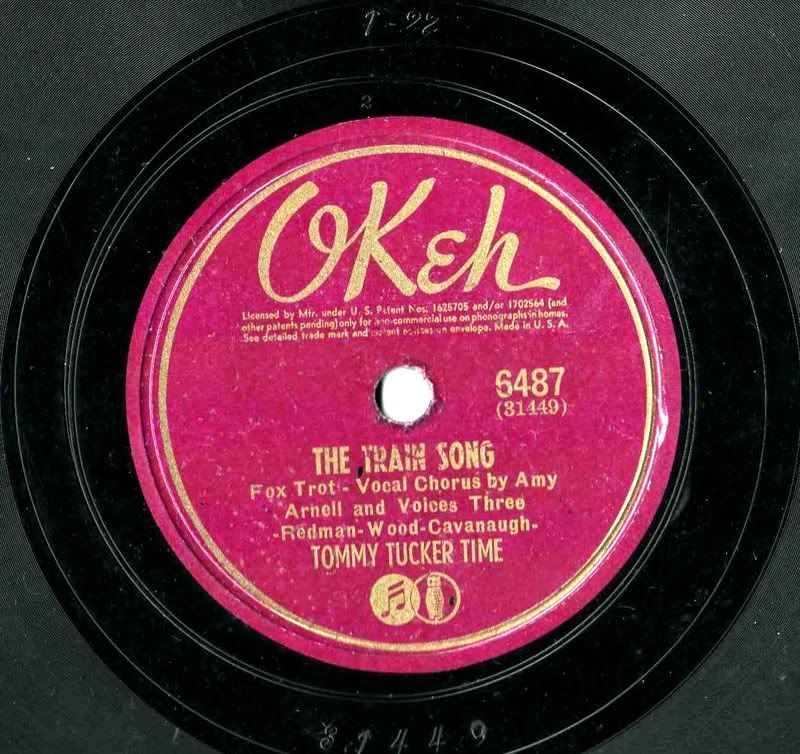 Columbia stopped using the Okeh Brand in the 1960s putting out only 3 releases in 1970 stopping entirely after # 7338 Major Lance a northern soul artist. I've never heard it, I'm sfraid it might be disco.