Each day this week I'm going to post a selection of different logos and labels a record company has put on their records. I'm focusing primarily on the pre-1950s labels as you, my readers are less likely to have seen them. There are an unknowable number of minor variations in line thickness and slight coloring. In that era is was more common to operate multiple pressing plants in different parts of the country. the plants might use slightly different labels just due to varying dyes at their local printers.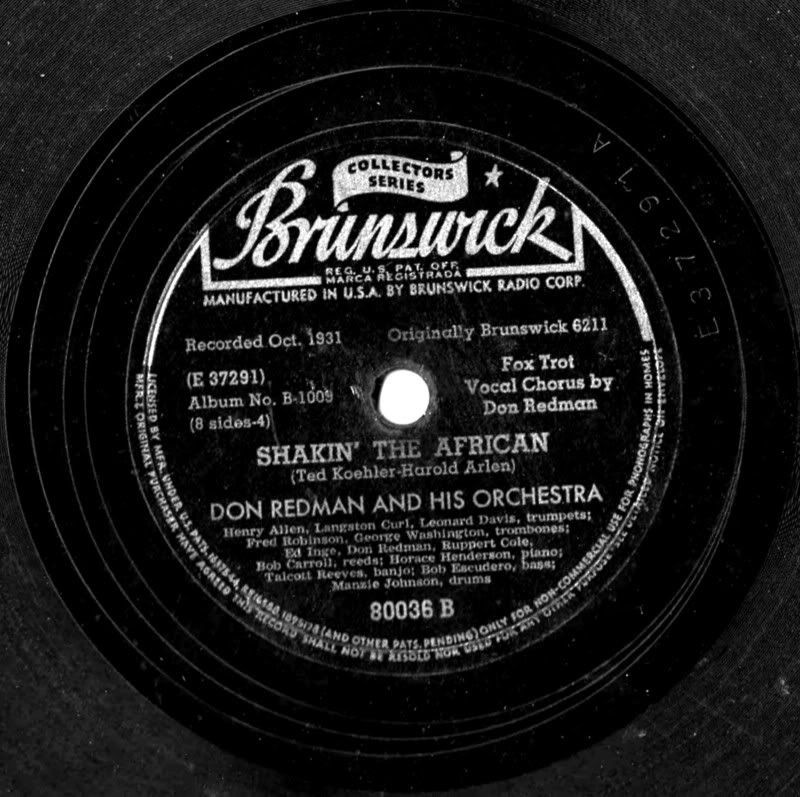 Brunswick records was established first in Iowa in the year 1916. Brunswick-Balke-Collender the parent company had been around since 1845 making billiard tables, bowling balls and other sporting goods. they branches out and made pretty much everything, pin setting machines, school desks, pianos, whatever they could sell really. the whoel msuic thing in context seems like a happy accident.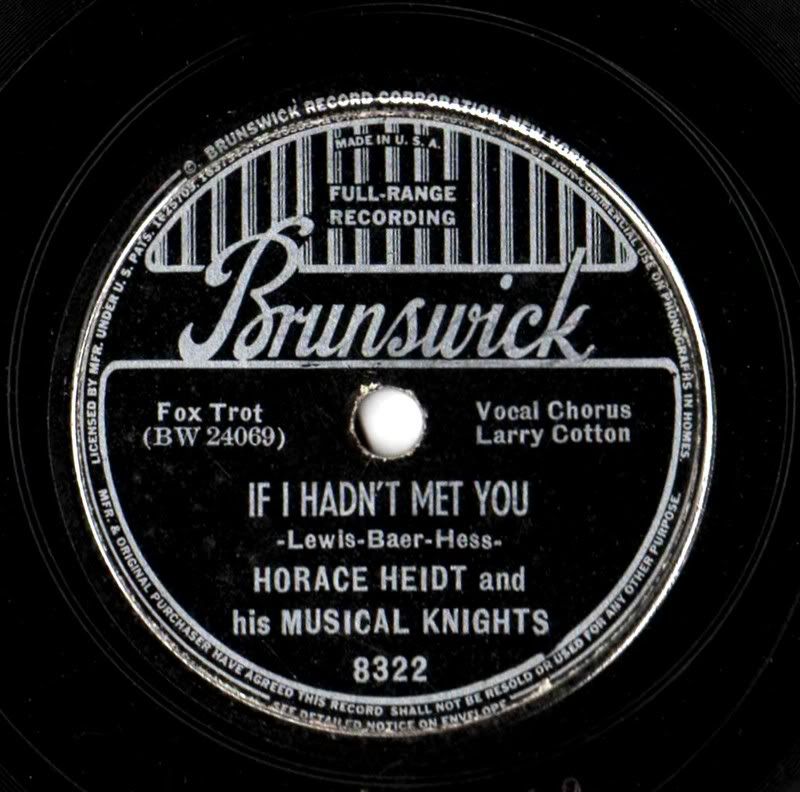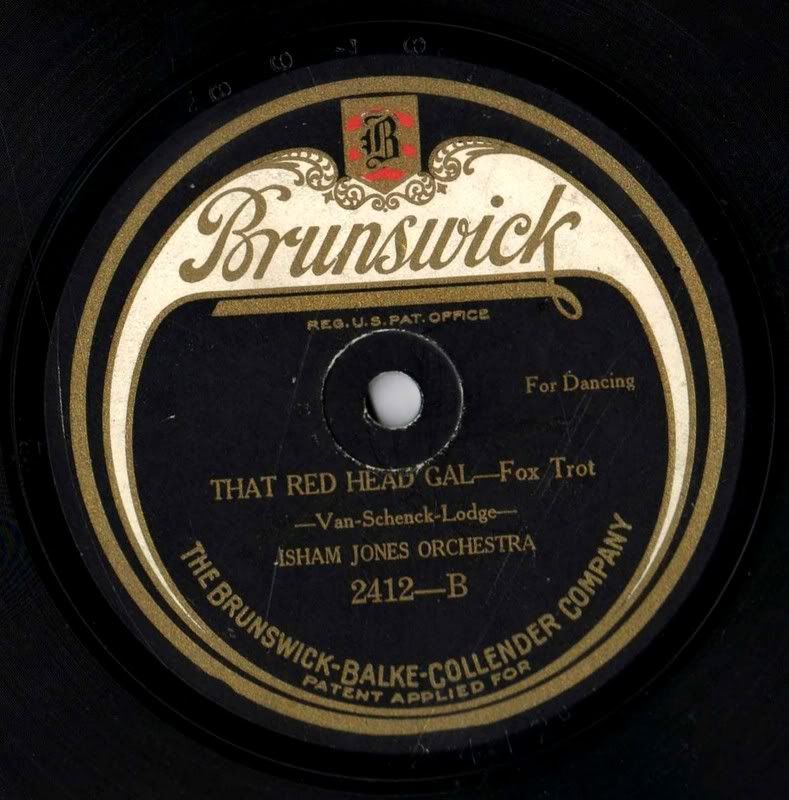 But they did it right, they used good quality shellac, and put out records by a lot of classic soul and jazz artists. the label still exists today and is distributed by Koch.