There were wireless stations before there were licenses. Hank Dodd for example, never
obtained an official call-sign. He began operation before 1913. Which is before hams were required to be licensed. In that day there weren't any regulations for wavelength or power. I read about him on the Website of the Western Historic Radio Museum,
here
.

Hank Dodd was born in 1888, in Cortland, New York and moved with his family moved to San Bernadino about 1907. For him, like many other of the day radio was a hobby. After hank was drafted for WWI he taught radio calsses. After WWI, he was still big on radio and became involved in a radio business in LA. He retired to Reno in the 1960s and died in September of 1979.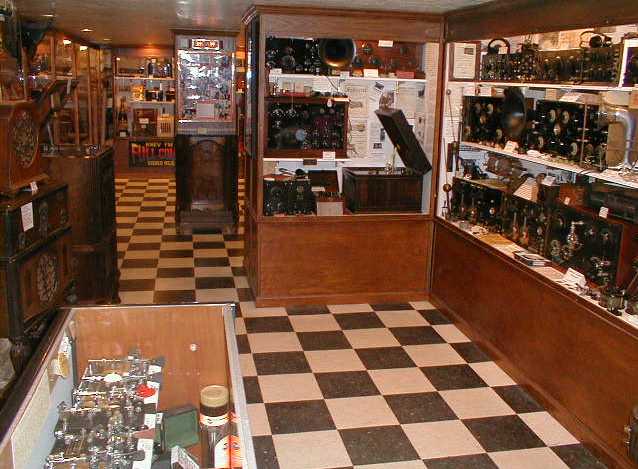 What makes him wildly different from other early hams is that he was an unstoppabel pack rat and much of his original hand made equipment was found in a shed and is now displayed at the Western Historic Radio Museum. So go check it out.